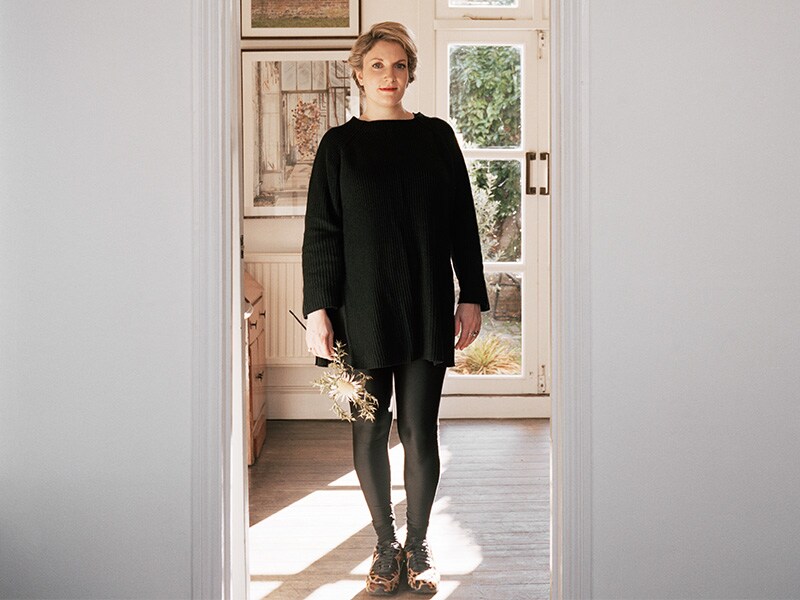 Ten thousand irises, 50,000 peonies, insects, flowers, shells, pins… installation artist Rebecca Louise Law can transform even the most urban spaces into magical English gardens. Her sculptures highlight the beauty of natural change, evolving as nature takes its course, and offer an alternative concept of beauty that embraces both preservation and decay.
It was while Rebecca was at art school that she began using flowers in her work. 'I wanted the viewer to experience nature holistically with as many senses as possible,' she says. 'I tried working with other materials – fabric, food, sand – and after a year of experimenting, I fell upon flowers. I did an installation called Dahlia and it just clicked. I've always loved flowers. I drew them as a child – their forms, colours and smells endlessly inspire me.'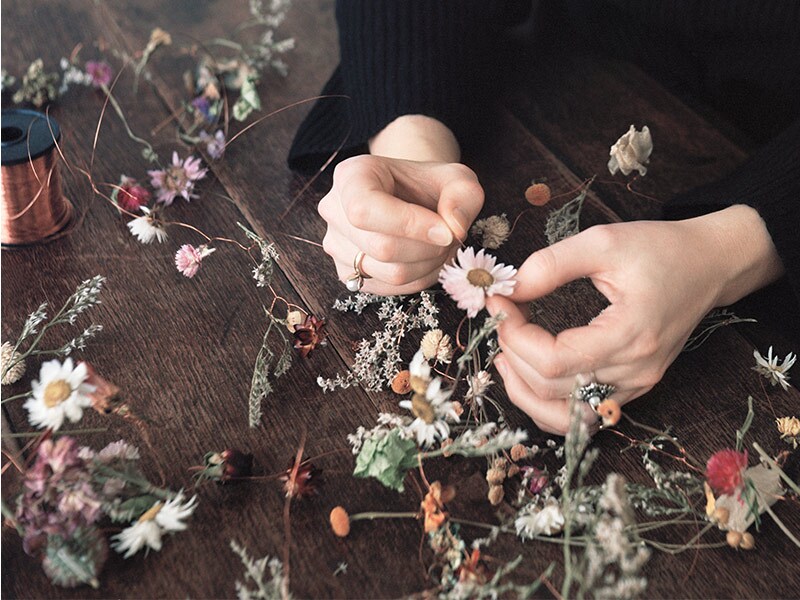 Rebecca's installations deliberately contrast with contemporary London life: 'The city is so bleak, nature-wise, so I want to allow people to experience the essence of the countryside in the city. My work is about allowing people to absorb nature.'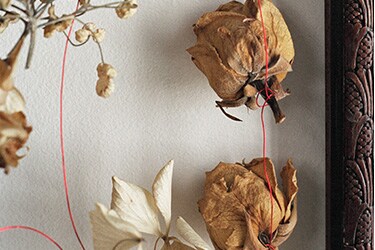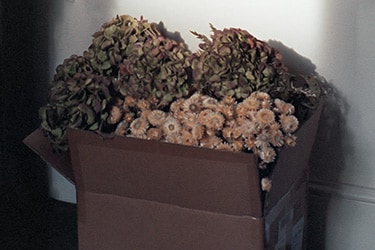 As an artist who works with flowers in an urban setting, it made perfect sense for Rebecca to collaborate with Jo Malone London on the launches of Peony & Blush Suede and Blackberry & Bay. 'I was always excited by fragrance and Jo Malone London allowed me to push the boundaries of how we could make that scent visual and how it could be translated,' she says.
Rebecca is devoted to both the fragrances she worked on, describing Peony & Blush Suede as 'a scent of femininity and empowerment with a beautiful elegance and sophistication.' While Blackberry & Bay reminds her of her childhood, 'earthy and playful - a constant reminder of countryside summers and sun-filled days.'